KELLAN LUTZ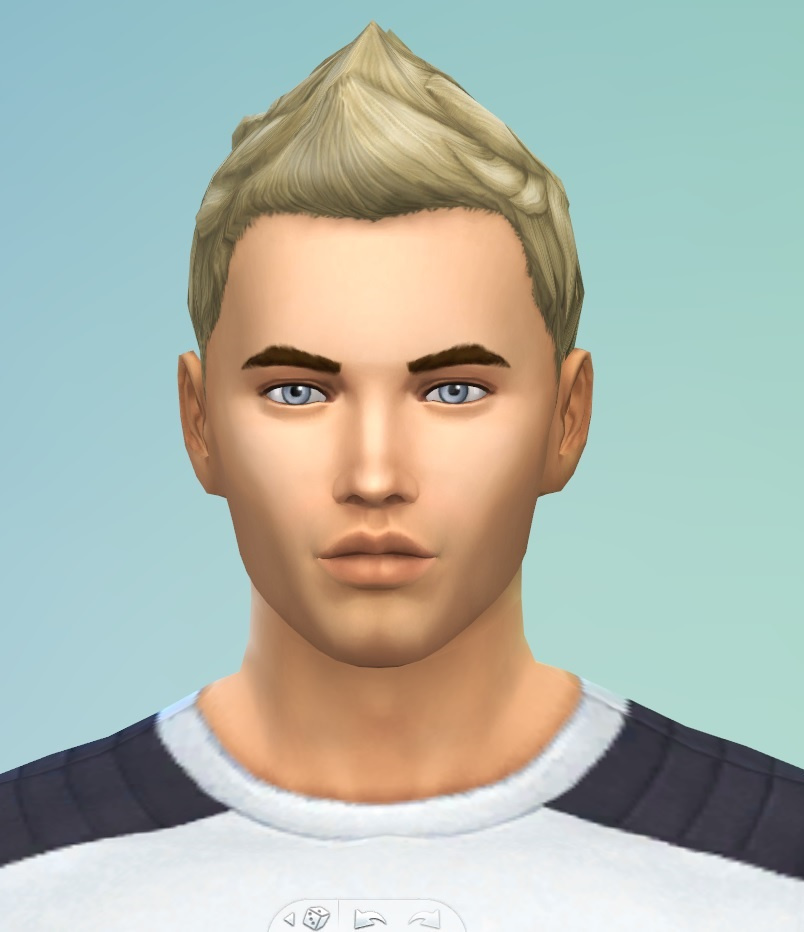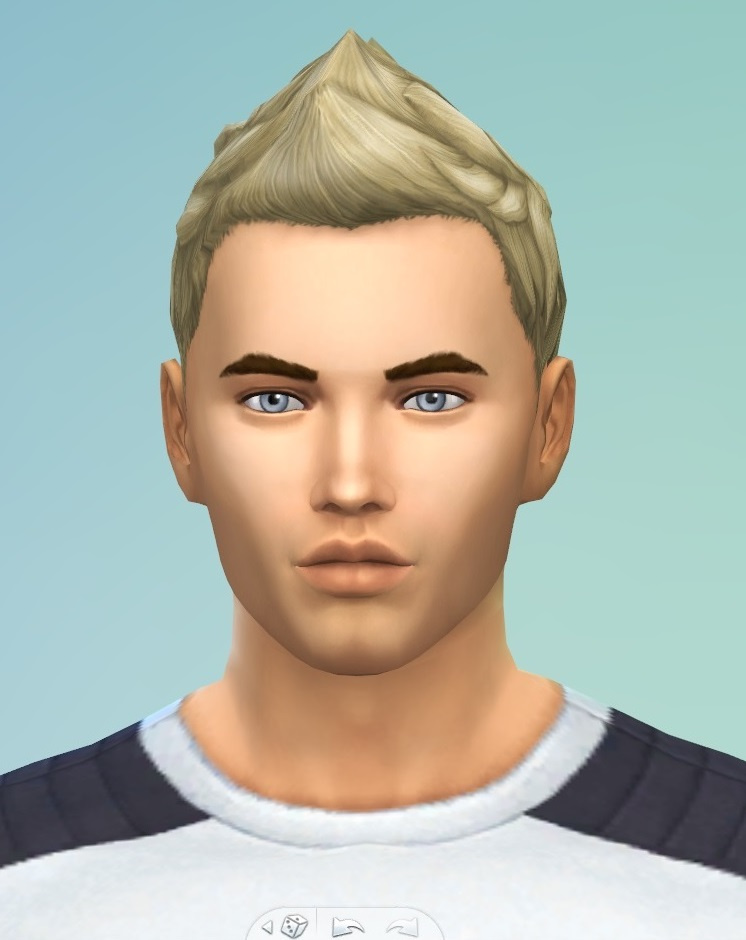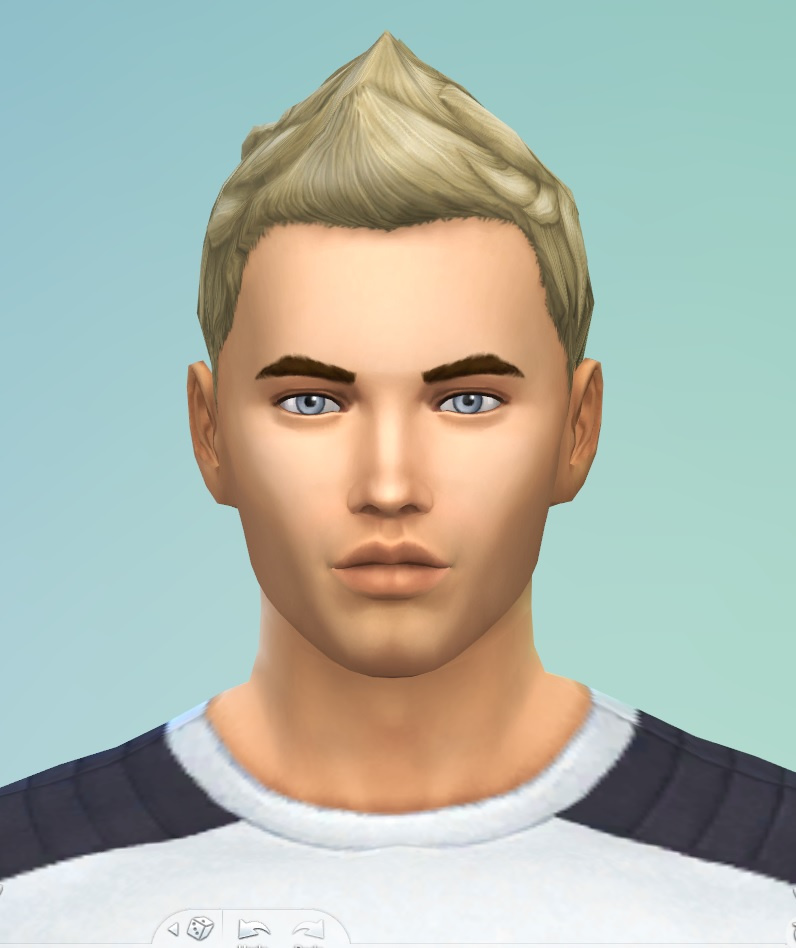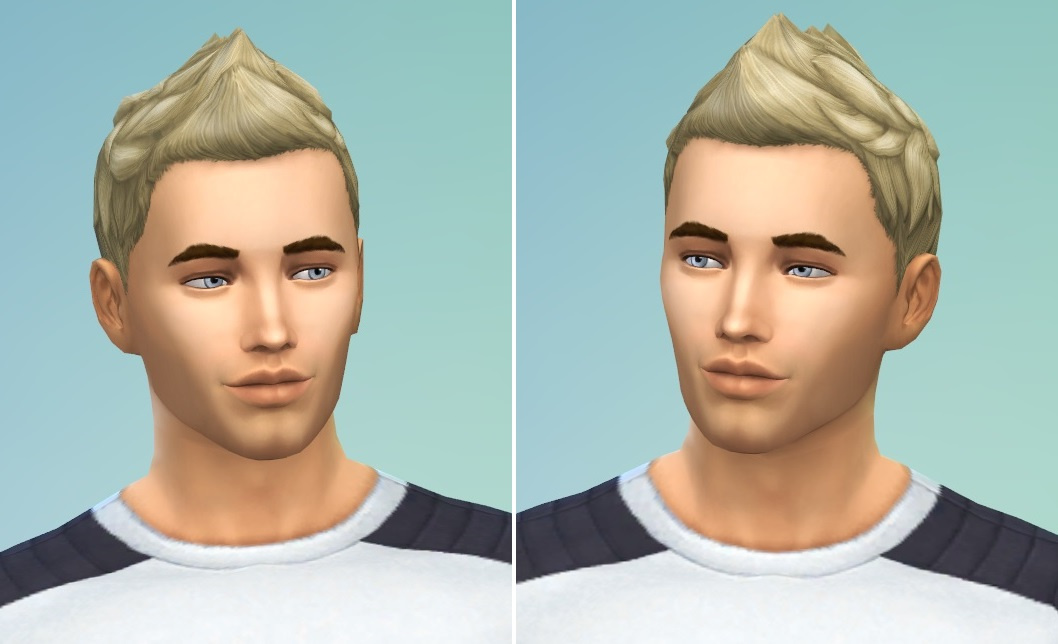 There are some very similar pictures, but I couldn't decide which one is better.
I think, there's a glitch in the CAS.
Iit happened the 2nd time when I edited the eyebrows:
it was nearly perfect, and I wanted to edit just a little bit of it,
then it suddenly dropped low, lost all shape I created before.
The back arrow didn't work, and when I wanted to re-do the eyebrows,
the tool didn't work at all either. After some desperate try
it started to work again, although I was already on the line
to pull my hairs, that it ruined everything.
I think, the previous eyebrows-shape was better, but worried
to force it more, and saved it before anything happens again.
And another annoying issue, when I upload my pictures here,
a few of them get a grey/light blue tone, which actually causes
a transparent grey line at my sims4-sims' pictures.
Already happened before, and I could fix it then with re-uploading the pictures,
but nothing works now, so I had to link the pictures from my Tumblr.